Was this on purpose or is it just a coincidence that Tesla's symbol almost mirrors the destiny's design?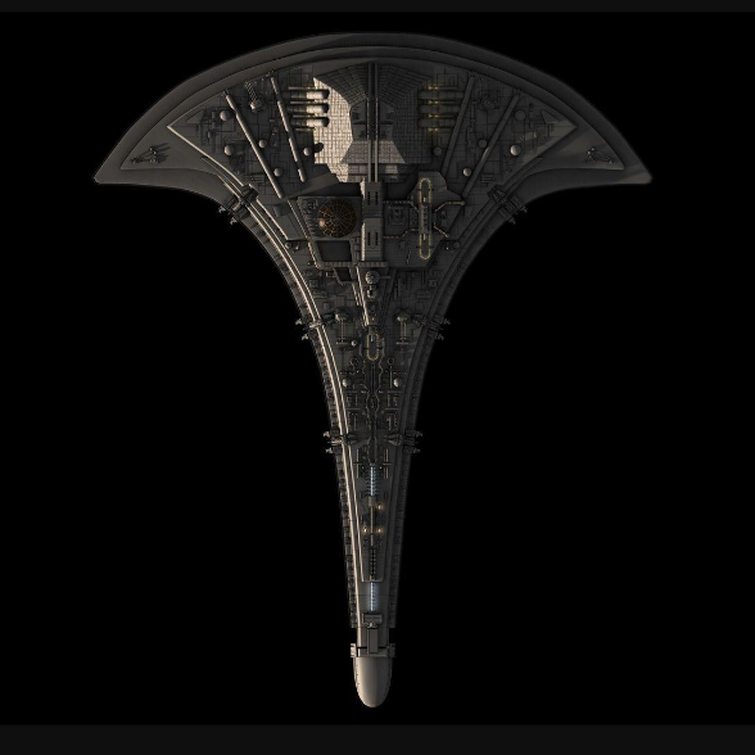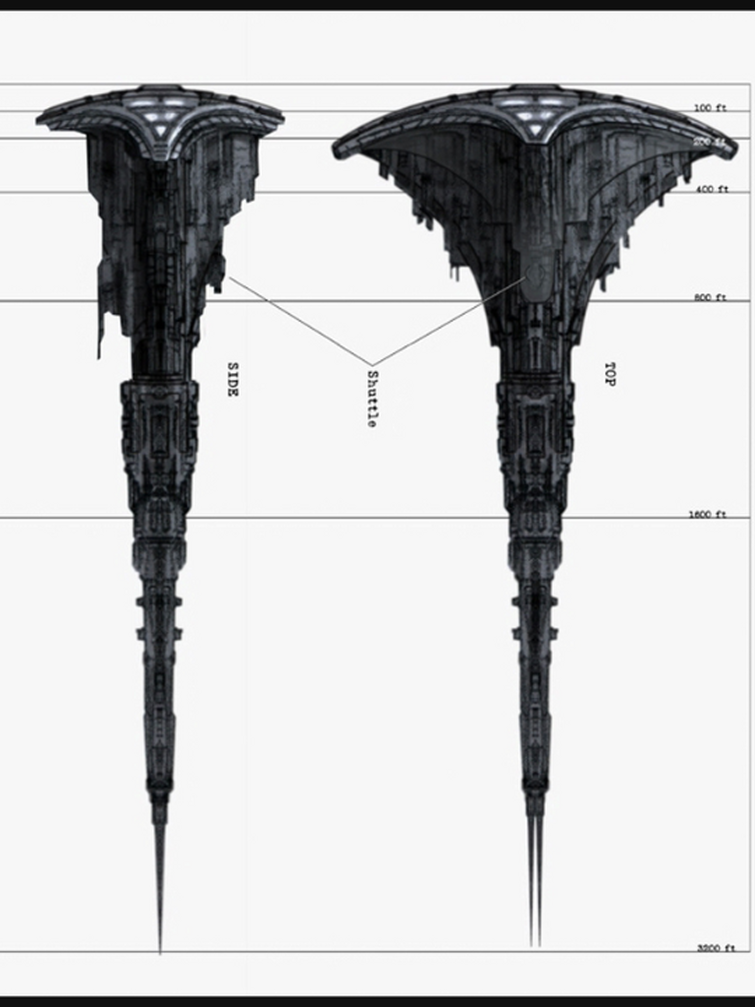 Now I understand that the design that destiny takes on a similar look to the Chevron's on the stargate which is where the design of the Destiny comes from.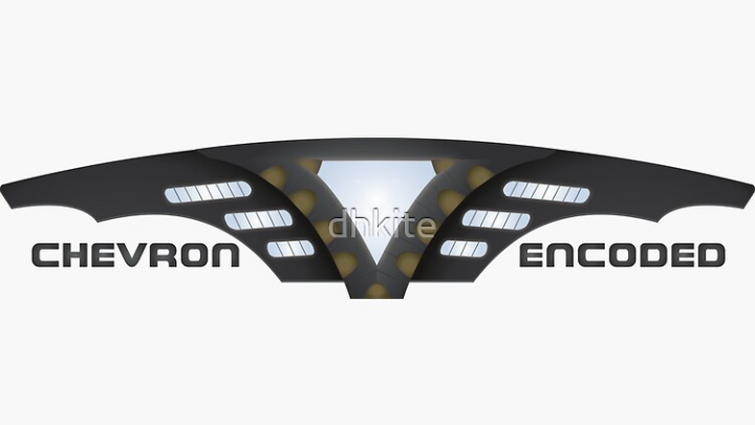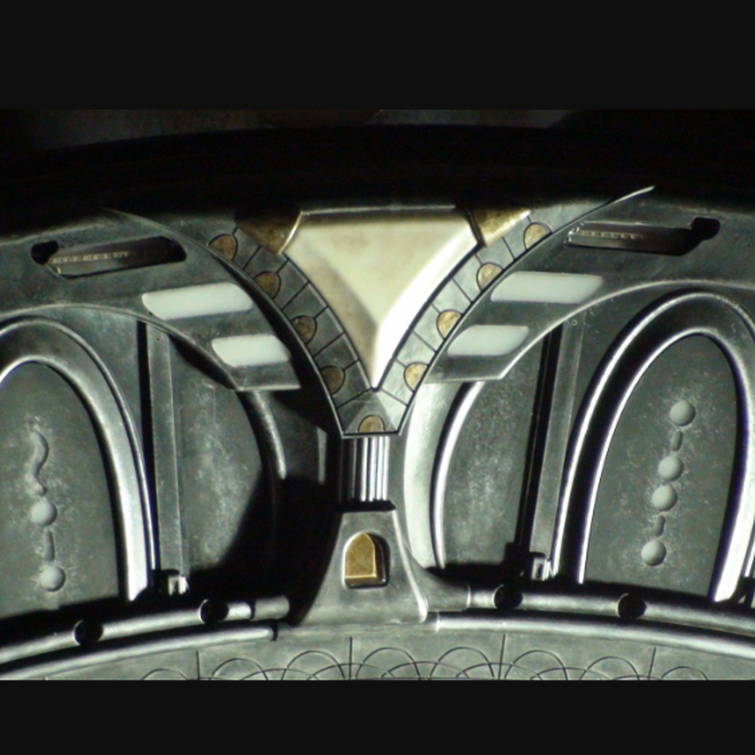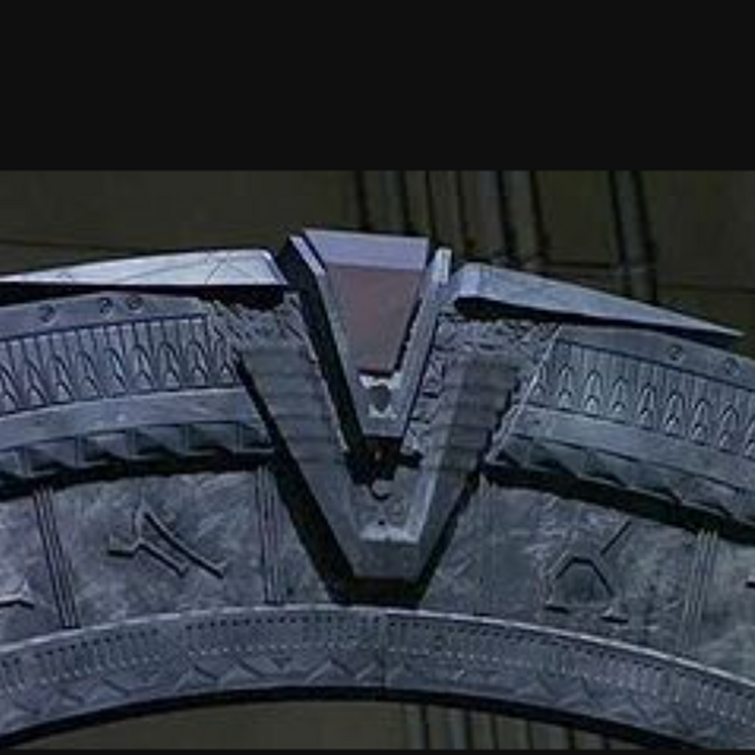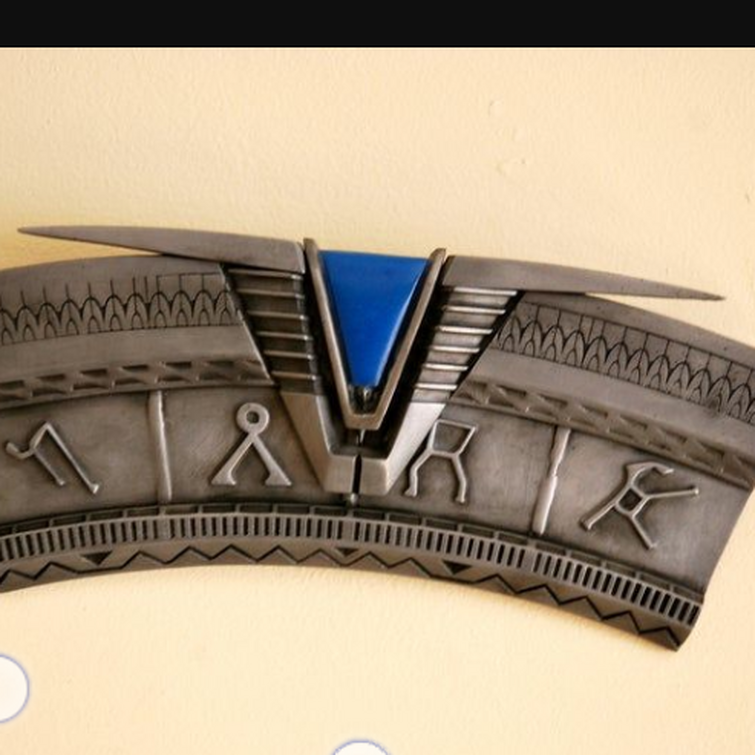 Now I don't no how long Tesla has had this symbol, but I find this interesting because Tesla right now is known for their solar panel systems as well as a few other things, and the destiny is known for being a solar powered ship, now of course in the show it's very different type of solar as in what it extracts power from the sun or Stars and that power is scooped up close to the Corona of the sun which is the way the destiny works.
And I just found it interesting that the ship looks exactly like the Tesla symbol and almost near identical shape to the destiny as well as how the ship operates using a type of solar power.
Was this by mistake or is it just a coincidence that the ship mirrors the exact look of the symbol for tesla?
Do you think that possibly Elon musk liked the idea of the destiny and wanted to possibly mirror that symbol within his design for his company?
I didn't do a whole lot of research on this, I just found a similar design and I wondered why it's so closely resembled the destiny as well as the Chevron on the stargates.